Emmie, Ed, Katy and Matthew bring you an optimistic approach, coupled with the latest research into leadership that enables people how to thrive. Inspired by the research for Katy and Emmie's book (Leader: know, love and inspire your people), along with Matt and Ed's work, they will teach you how to empower teams to flourish through leadership that focuses on knowing, loving and inspiring people. Ed is the executive director of the Oxford Character Project. Matt is the Director of Empirical Research at The Human Flourishing Program at Harvard University's Institute for Quantitative Social Science.
A very warm welcome from Oxford, Berkshire and Harvard!
We are delighted to be your instructors for this course and really hope you enjoy working with us as we learn more about how knowing, loving and inspiring people enables flourishing, joy and fulfilment, particularly in difficult times.
We have loved working together to create this course and we really hope you gain plenty of ideas and tools to use as you lead. We believe anyone can lead whatever their age, role or position and we hope that this course will show you that leadership is about having a positive impact on people and the world, and is accessed through love.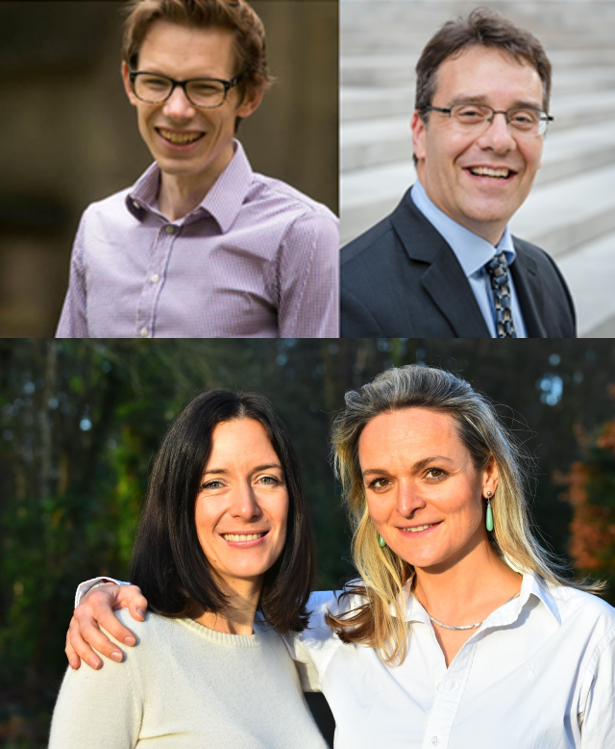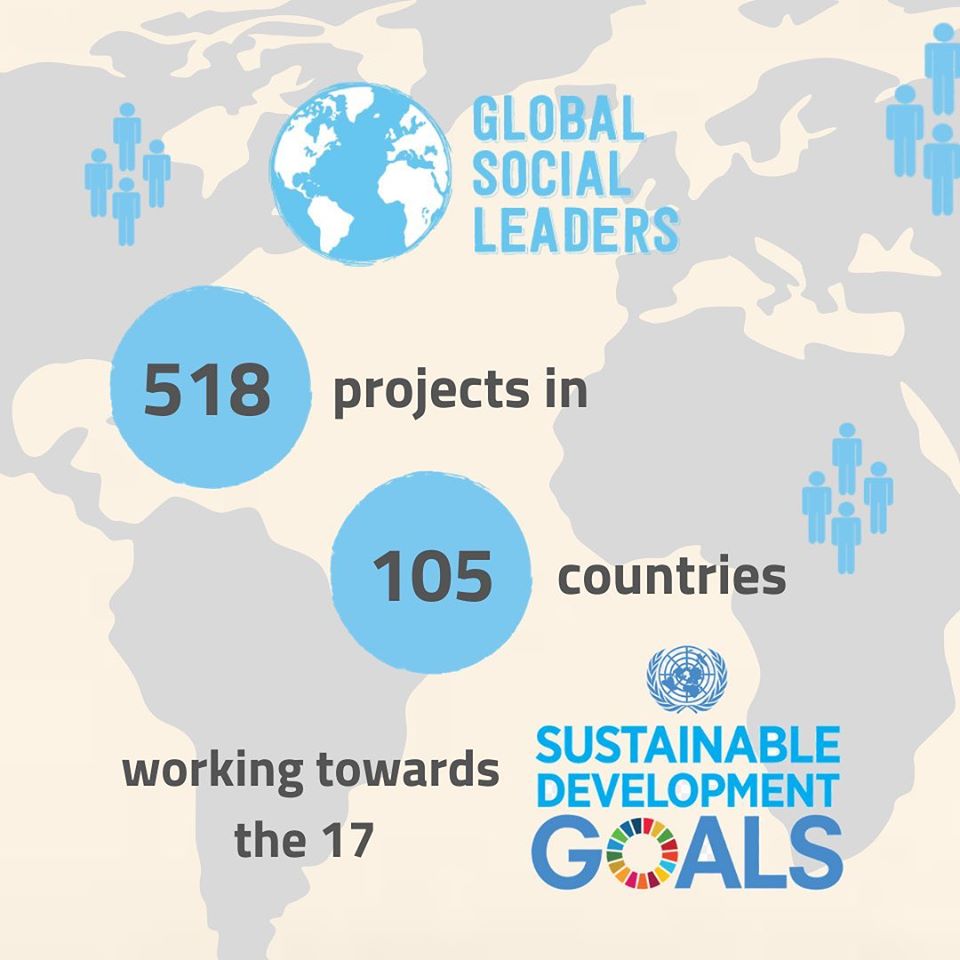 We very much hope you will also join our movement, Global Social Leaders, which has participants in over 100 countries around the world: www.globalsocialleaders.com